VITACO IS YOUR TRUSTED HEALTH FOOD,
SPORTS NUTRITION AND SUPPLEMENTS PARTNER
Vitaco is the home to Australia and New Zealand's most trusted health food, sports nutrition and supplements brands –
Musashi, Aussie Bodies, Nutra-Life and Healtheries.
With a heritage dating back over 116 years, Vitaco's vision is to Empower Healthier Lives in Australia, New Zealand and across the globe. We are proud of our Australia and New Zealand heritage, and equally proud of our vision to empower healthier lives beyond our shores through our trusted partnerships.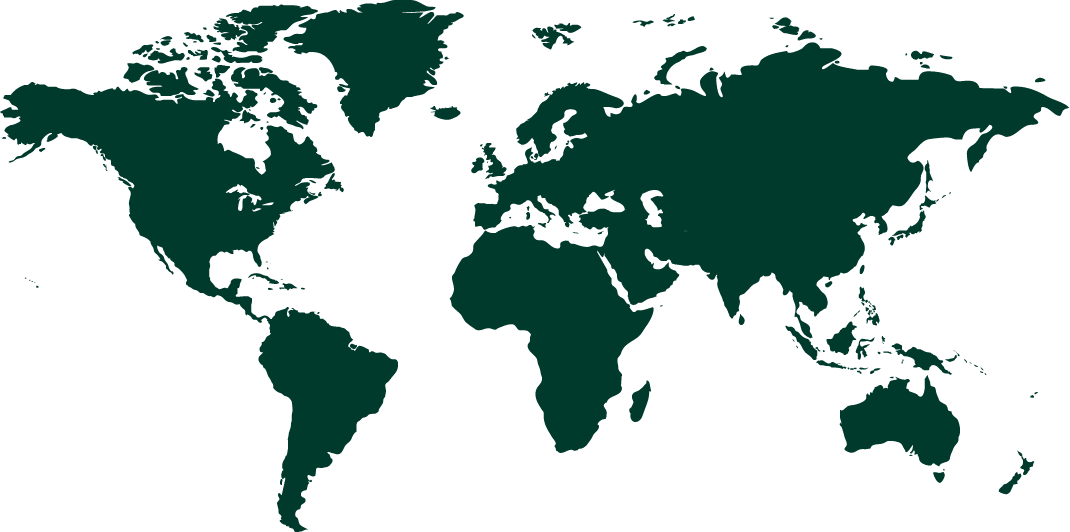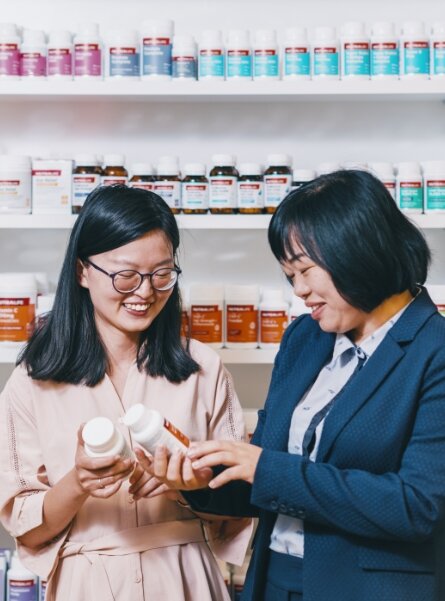 Our Global Retail Network
From leading supermarket chains to speciality retailers, pharmacy and convenience stores, Vitaco has a diverse range of brands to suit your customer base. With an extensive product portfolio, we partner with business owners, store managers and retail buyers to find the right mix of products for your retail outlet.
Vitaco also partners with Distributors who can provide excellent service and knowledge.
Vitaco is committed to the highest levels of quality and product safety. We have stringent quality management systems to ensure we produce high quality and safe products that are fit for purpose and meet the relevant local standards and regulations in your country.
Supported by an established network of third party logistics providers across the globe, we are dedicated to delivering supply chain excellence.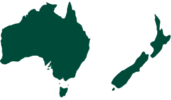 Retail enquires for
Australia and New Zealand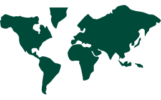 Our products begin with the highest quality ingredients and dedicated suppliers who value a partnership approach. We partner with farmers, producers and service providers from New Zealand and around the globe.
Our suppliers undergo a rigorous selection process to ensure they meet the high standards we place on quality and supply chain excellence.
With a commitment to ethical and sustainable sourcing, we aim to source and create products that have been produced  under fair, safe, legal and humane working conditions and minimise environmental harm.
If you are interested in becoming a supplier to Vitaco, we welcome your expression of interest.