EMPOWERING HEALTHIER LIVES FOR OVER 116 YEARS
The Vitaco journey began with the establishment of Healtheries of New Zealand in 1904.
From these humble beginnings, Vitaco is held in high regard as the home to Australia and New Zealand's most trusted health food, sports nutrition and supplements brands – Musashi, Aussie Bodies, Nutra-Life and Healtheries.
We are proud of our heritage, and equally proud of our vision to empower healthier lives beyond our shores through our trusted partnerships.
1904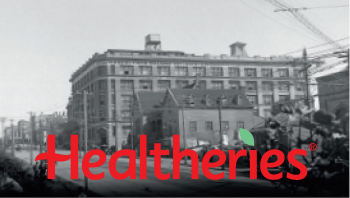 Established 1904
We began our humble health story in Auckland in 1904 with two flour millers setting up shop, producing and packaging speciality flours. From there Healtheries was born.
1950's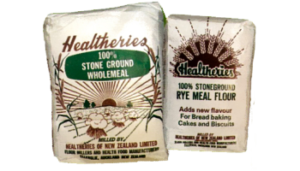 Post war growth for Healtheries
After two world wars and The Great Depression, this decade represented a period of growth for Healtheries.
In 1952, the business moved to Ellerslie, Auckland. Bill Sanders, a local grocer from Gisborne, purchased the company.
1967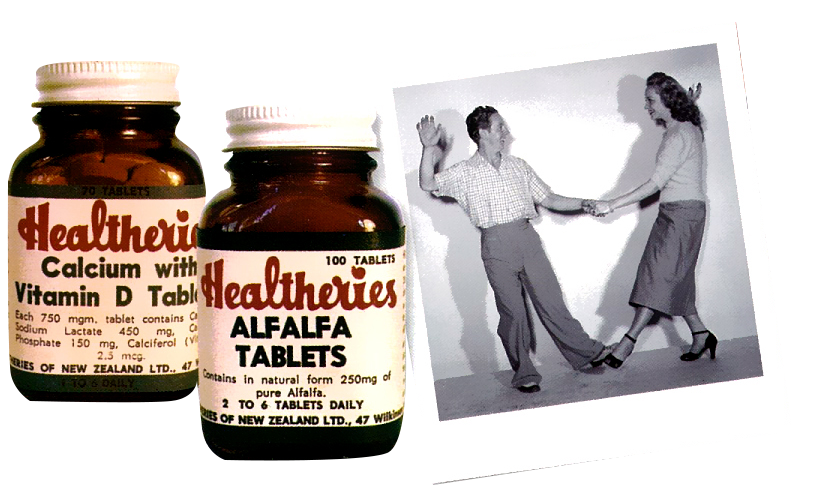 Healtheries focus on vitamins and supplements
In 1967, pharmaceutical chemist and food technologist Bert Macartney purchased Healtheries with a vision to offer health and nutritional supplements at reasonable prices. Later that year, Healtheries buys its first tableting machine.
1970

Nutra-Life brand launched
The Nutra-Life range of Specialist Supplements has over 50 years' experience supporting the foundation of a healthy, vibrant body and mind.
1990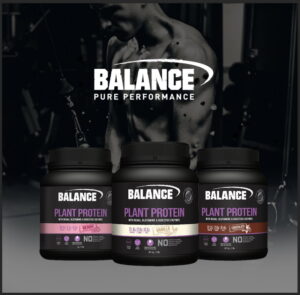 Balance brand launched
Balance Sports Nutrition has grown to become one of the longest running, most trusted sports nutrition brands in Australia and New Zealand.
1996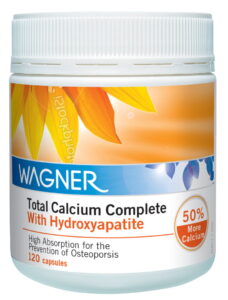 Nutra-Life acquires
Wagner brands
The Wagner supplement brand, known for its focus on quality was acquired by Nutra-life in 1996. Wagner was later acquired by Chemist Warehouse in 2017.
2004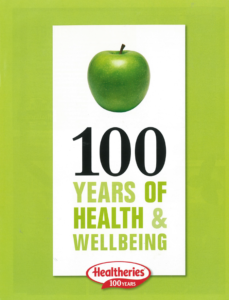 Healtheries celebrates
100 Year Anniversary
In 2004, Healtheries celebrated its 100 year anniversary. The brand has grown to be one of the most highly regarded health food brands in New Zealand and across the globe.
2005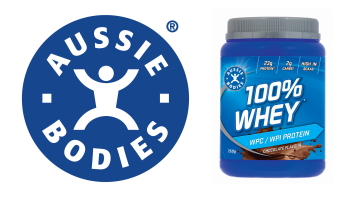 Healtheries acquires
Aussie Bodies
Established in 1991, Aussie Bodies has grown to become an iconic health food brand in Australia, New Zealand and across the globe.
2007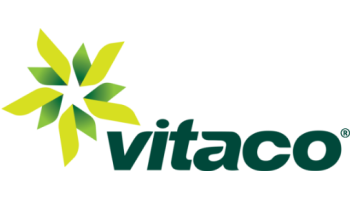 Healtheries and Nutra-Life form Vitaco Health Group
In 2007 Next Capital acquired Healtheries and Nutra-Life bringing together leading capabilities and brands across supplements, health food and sports nutrition categories. The new company is called Vitaco Health.
2009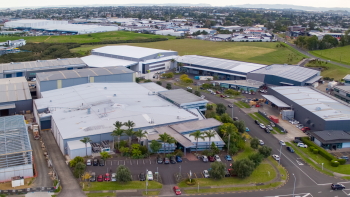 Vitaco in NZ consolidates to East Tamaki, Auckland
Two years after formation by Next Capital, Vitaco Health prepares for further growth by bringing its leading brands, manufacturing capability and talented teams together at East Tamaki.
2011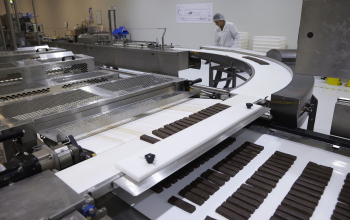 Manufacturing of bar based
snacks begins
In 2011, Vitaco's manufacturing capability was enhanced with the introduction of the bar line facility.
2013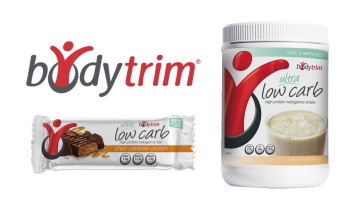 Vitaco acquires the bodytrim brand
In 2013, Vitaco acquired the bodytrim brand. The bodytrim brand is synonymous with healthier meal replacement and weight management solutions.
2014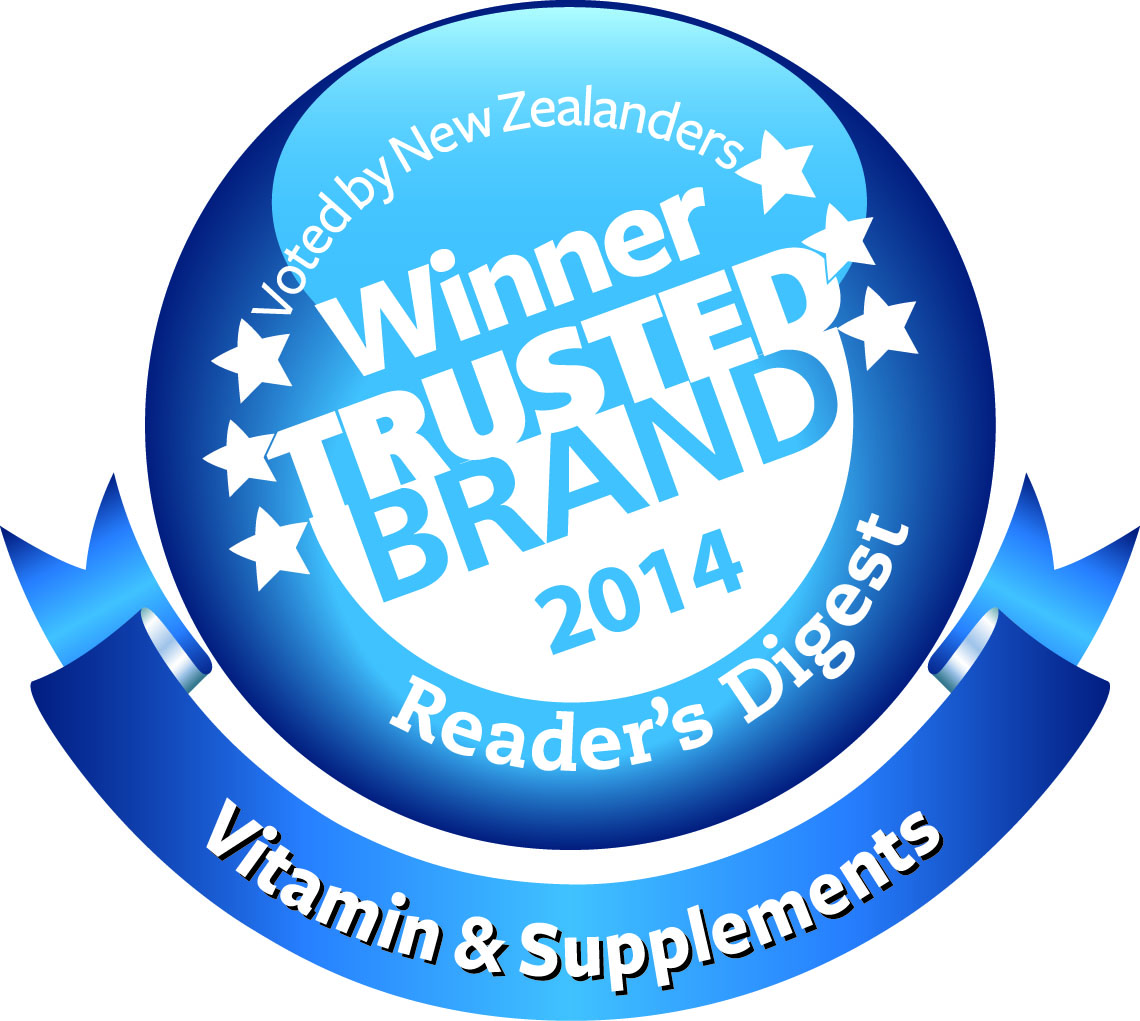 Healtheries voted
NZ Most Trusted Brand
Healtheries is honoured to be voted Most Trusted Brand for Vitamins and Supplements by Readers Digest several years running.
2015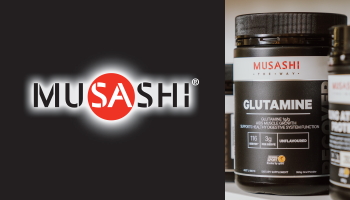 Vitaco acquires Musashi
Musashi, one of Australia's most trusted and revered sports nutrition brands, was established in 1987. It is renowned for offering a full spectrum of
sport nutrition solutions.
2015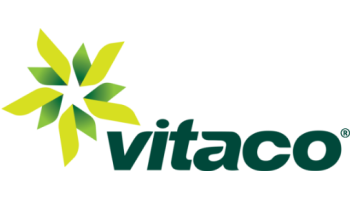 Vitaco is listed on the
Australian Stock Exchange
Now Australasia's leading supplements and sports nutrition company, Vitaco Health Group lists on the ASX. 18 months later, Shanghai Pharmaceuticals and Primavera Capital acquire Vitaco.
2017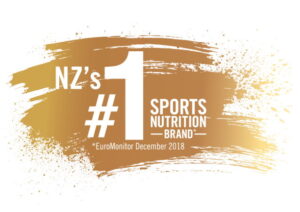 Balance NZ wins award
Balance Sports Nutrition wins the #1 NZ Sports Nutrition Brand in 2017, 2018 and 2019 (EuroMonitor)
2019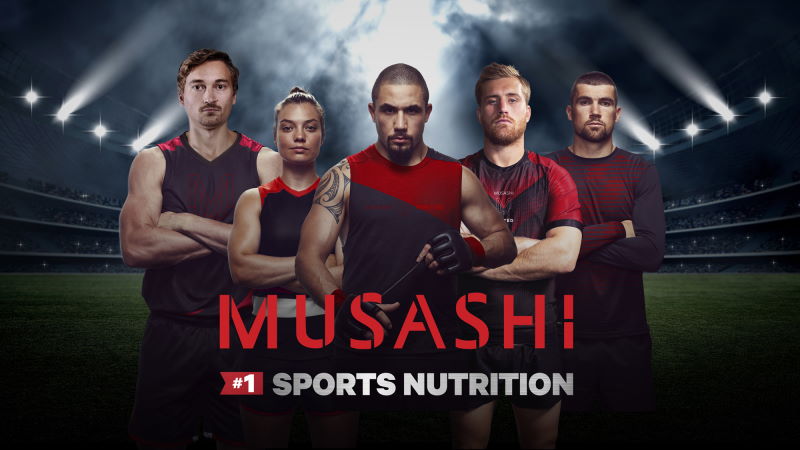 Musashi Brand Relaunch Wins Industry Awards
- Gold Industry Trophy New Zealand Direct Marketing Awards 2019 (Marketing Association NZ)
- #1 Sports Nutrition Brand 2019, 2020 (NZ Grocery)
- Silver Pressie Award (Comms Council NZ)
2020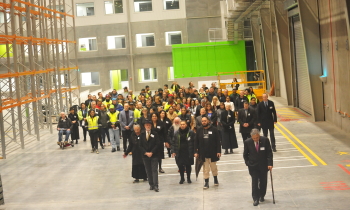 Vitaco expansion with new Distribution Centre
With a commitment to supply chain excellence, Vitaco has made a significant investment in a purpose built Distribution Centre in 2020. The opening was celebrated with a traditional Maori blessing marking this new beginning.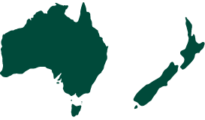 Retail enquiries for
Australia and New Zealand