VITACO IS EMPOWERING HEALTHIER LIVES FOR A HEALTHIER PLANET
Our focus on sustainability means we are committed to taking bold action for a healthier environment
Together, we can each make a difference through leadership, transparency, re-imagining packaging, improved
water and resource usage, minimising the impact of climate change and sustainable ethical sourcing.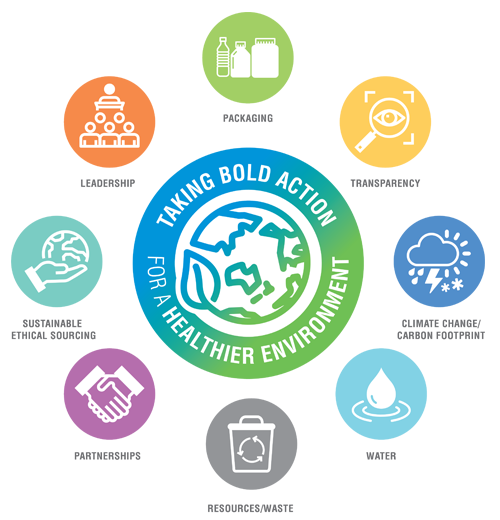 Our Sustainability Journey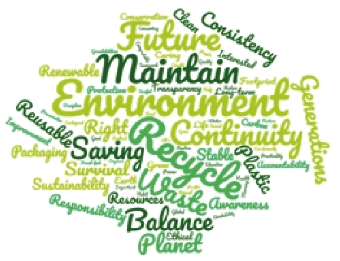 Transparency
In 2020, Vitaco conducted a Planet Pillar Survey of employees across Australia and New Zealand. One of the key findings was improving the transparency of our communications, so our customers and the wider community are aware of the correct way to recycle our packaging.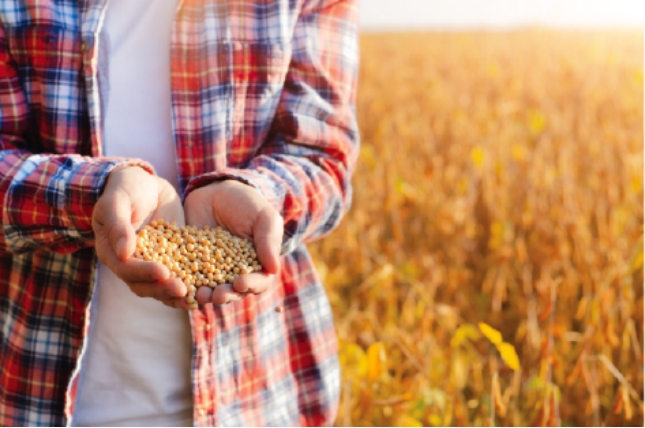 Sustainable Ethical Sourcing
We will ensure we source and create products that have been produced under fair, safe, legal and humane working conditions and minimize environmental harm.
Packaging
Vitaco has completed a review of all current packaging by brand. Most of our packaging is recyclable, and we are always looking for innovative solutions to reduce the amount of non-recyclable waste that goes to landfill.

Reducing our Carbon Footprint and addressing Climate Change
Vitaco is enlisting an independent organisation to measure our baseline carbon footprint. As part of this process, we will implement a Carbon Reduction programme to Measure, Manage and Reduce our carbon footprint.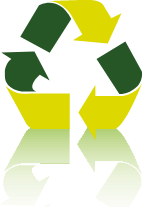 Waste
Vitaco team members are committed to reducing the waste we are sending to landfill. In 2020 our teams reduced the amount of waste going to landfill by 199 tonnes. Each team will continue to focus on ways they can continue this fantastic achievement across 2021.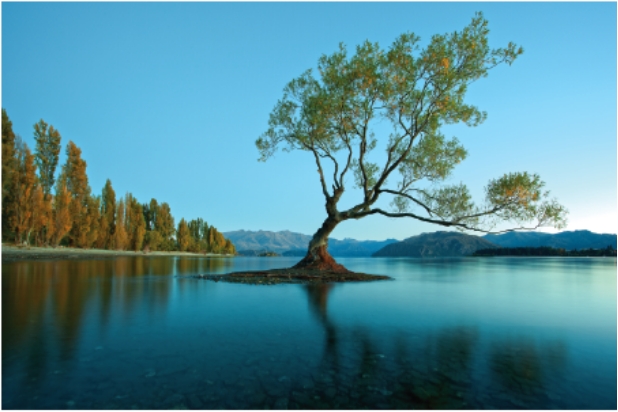 Water
We want to do all we can to minimise our impact on water resources and protect our beautiful environment. With determined focus, our operations team are innovating to reduce water usage.
Find out more about what we are doing in Latest News.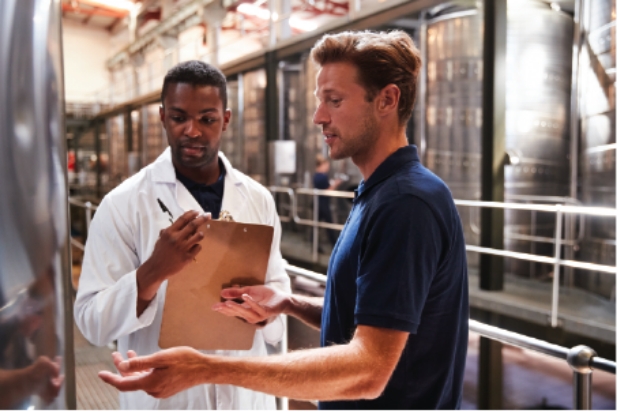 Partnerships
Vitaco are extremely proud to work with suppliers and community groups who are just as passionate about the environment as we are. These partnerships enable us to innovate new packaging concepts, review waste procedures and support our community.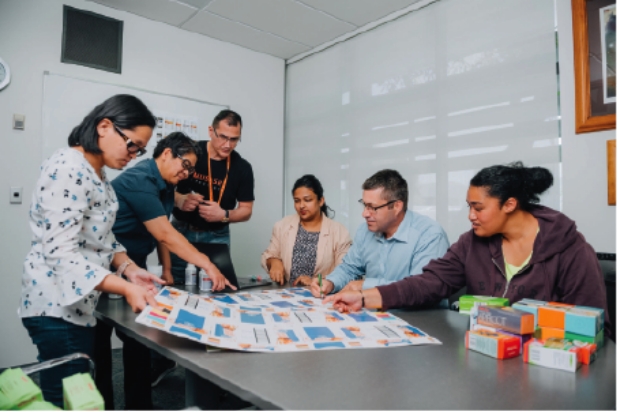 Leadership
Vitaco has environmental warriors that help contribute to, and lead our sustainability program. We are proud members of the Australian Packaging Covenant Organisation and investors in the Sustainable Business Network; both of these memberships provide us with advisory services to ensure we are well informed of changes across our sector, and enables us to seek support from other like-minded organisations.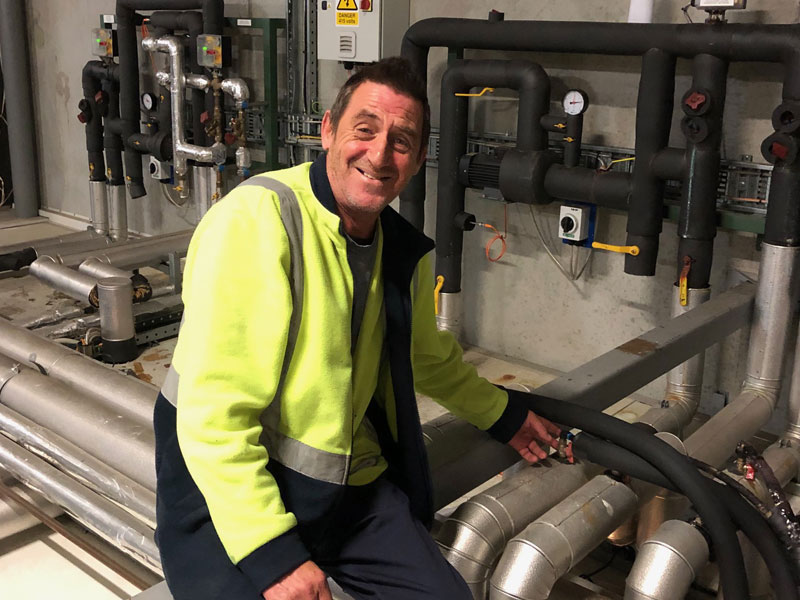 Vitaco reduces Bar Line water usage by 4.73m litres per annum. The enrober used for chocolate at our Bar line uses a heat exchanger to …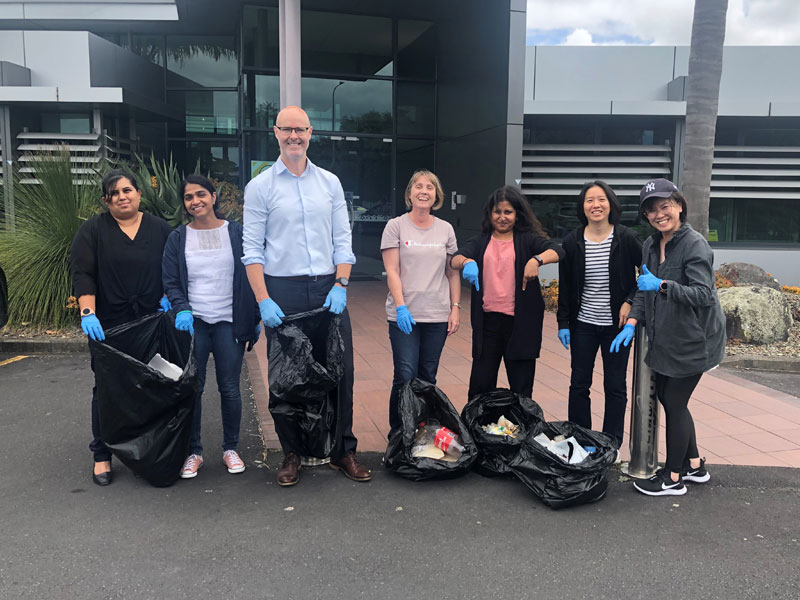 We were inspired to see our Regulatory Affairs team resuming their monthly rubbish collection last Friday, in the streets around our East Tamaki office. An …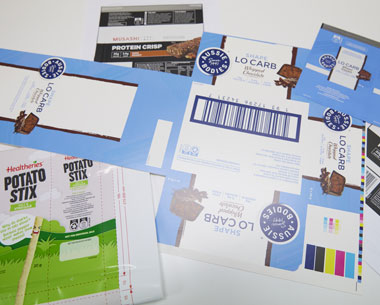 With an ongoing commitment to reducing the impact of packaging on the environment, the Vitaco team has been working to minimise the use of single …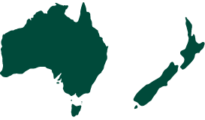 Retail enquiries for
Australia and New Zealand