VITACO IS COMMITTED TO CORPORATE SOCIAL RESPONSIBILITY
At Vitaco, we are committed to operating responsibly and with integrity within our communities; ensuring that we are accountable and transparent in what we do.
We embrace wellbeing as the pathway to individuals being their best selves and contributing to their community. Here are some of the ways we put our Community spirit into action.
Together; We Care, We Act, We Succeed.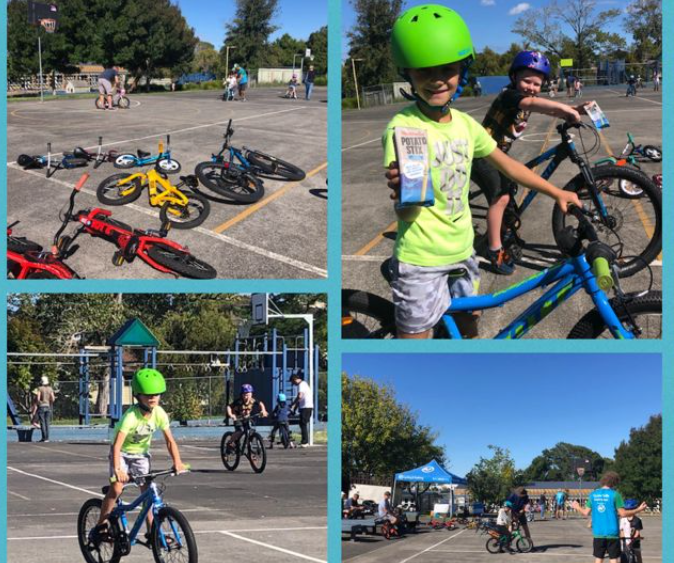 Our community matters to us, Healtheries are supporting the 'Kids Learn to Ride' series throughout Auckland. This is a fantastic FREE event organised by Auckland ……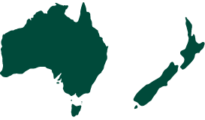 Retail enquiries for
Australia and New Zealand