At the heart of our success are our people. We're proud of our diverse workplace, where everyone has the opportunity to learn, grow and contribute to our vision of Empowering Healthier Lives.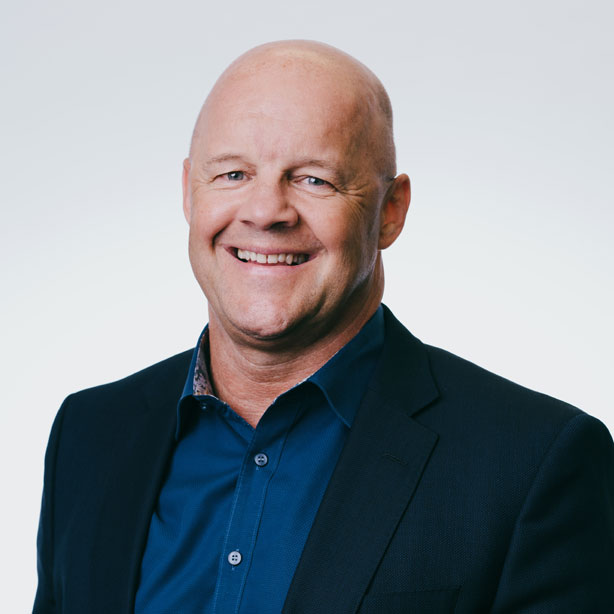 Vitaco's Vision, "Empowering Healthier Lives" and Values, "We Act, We Care and We Succeed" all resonate strongly with my own principles. The culture that evolves from …
We have career opportunities across our businesses and brands in Australia and New Zealand.